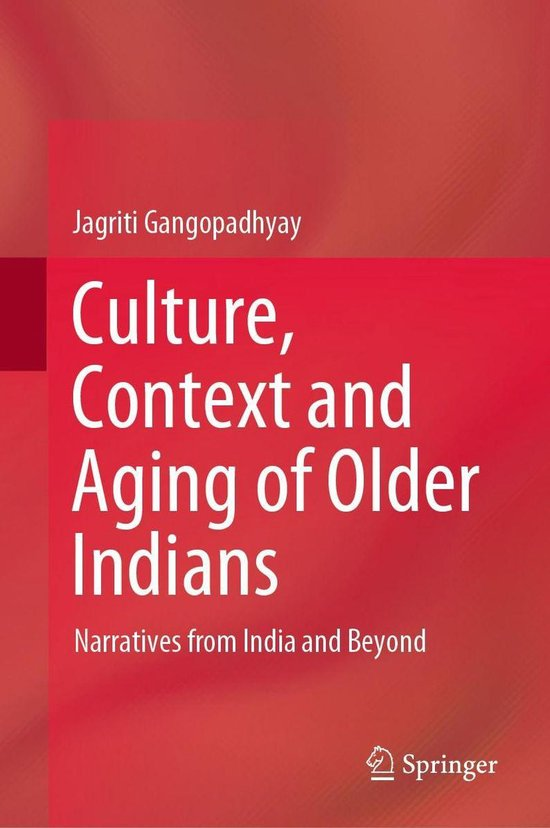 Book Review: Culture, Context and Ageing of Older Indians: Narratives from India and Beyond
References
Chopra, Ravi, dir. 2003. Baghban. B.R. Films.
Cumming, Elaine and William Henry. 1961. Growing Old, the Process of Disengagement. New York: Basic Books.
DePaulo, Bella. 2020. "Old and Alone: Even Professionals Do Not Understand This." Psychology Today.
https://www.psychologytoday.com/us/blog/living-single/202011/old-and-alone-even-professionals-do-not-understand?fbclid=IwAR39wHEameR6gIvyqlJm8Fzj_SRp6XX8IlmV5cpTyricck21XF3JwcrkYC4.
Kislev, Elyakim. 2019. Happy Singlehood: The Rising Acceptance and Celebration of Solo Living. California: University of California Press.
DOI:
https://doi.org/10.5195/aa.2022.392
Refbacks
There are currently no refbacks.
Copyright (c) 2022 Ketaki Chowkhani

This work is licensed under a
Creative Commons Attribution 4.0 International License
.
Save
Save
Save
Save