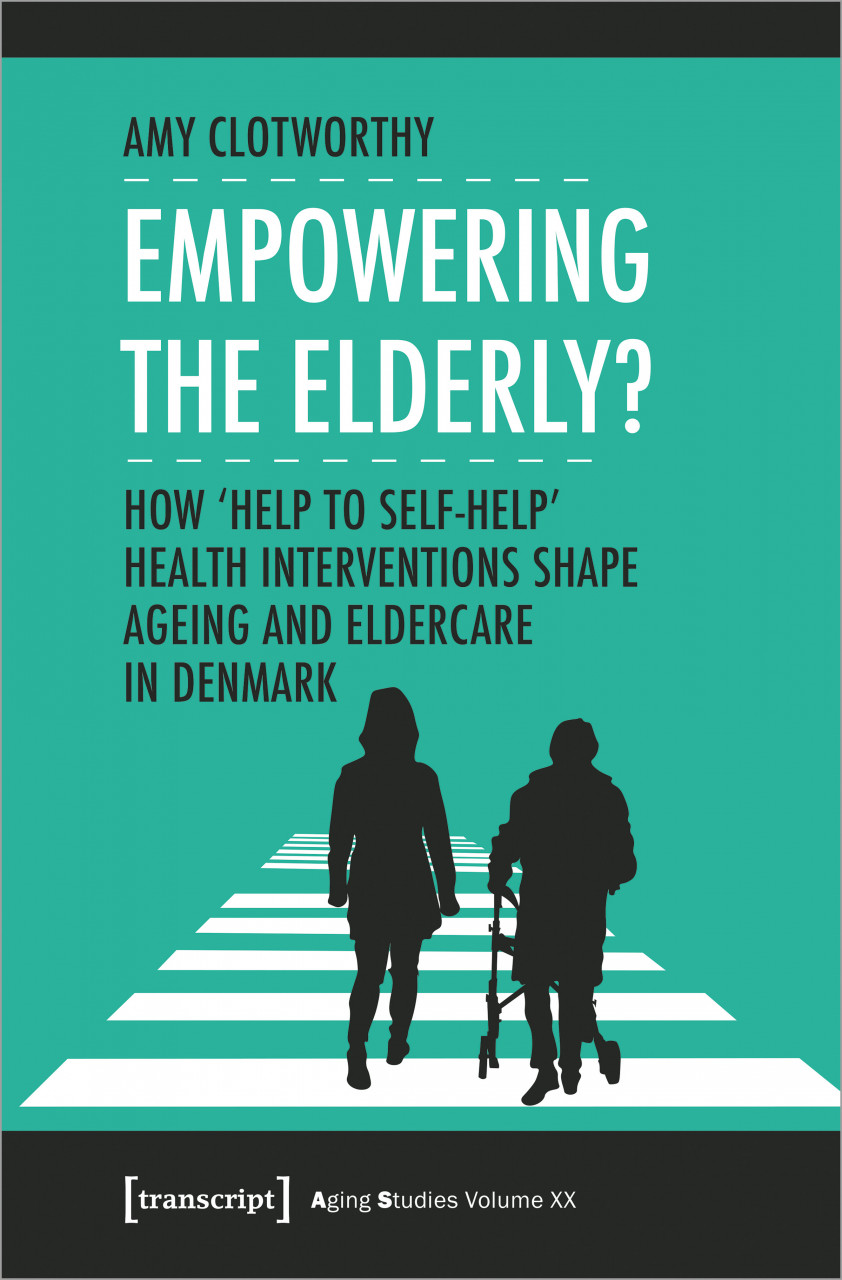 Book Review: Empowering the Elderly? How 'Help to Self-Help' Health Interventions Shape Ageing and Eldercare in Denmark
References
Gilleard, Chris, and Paul Higgs. 2009. "The Power of Silver: Age and Identity Politics in the 21st Century." Journal of Aging & Social Policy 21 (1): 277-295.
Lamb, Sarah. 2018. "On Being (Not) Old: Agency, Self-care, and Life-course Aspirations in the United States." Medical Anthropology Quarterly 33 (2): 263-281.
Magnuson, Sandy, and Ken Norem. 2009. "Bullies Grow Up and Go to Work." Journal of Professional Counseling: Practice, Theory & Research 37 (2): 34-51.
Marsh, Herbert, Marjorie Seaton, Ulrich Trautwein, Oliver Lüdtke, K.T. Hau, Alison O'Mara, and Rhonda Craven. 2008. "The Big-Fish–Little-Pond-Effect Stands Up to Critical Scrutiny: Implications for Theory, Methodology, and Future Research." Educational Psychology Review 20 (3): 319-350.
DOI:
https://doi.org/10.5195/aa.2022.389
Refbacks
There are currently no refbacks.
Copyright (c) 2022 Ellen Ahlness

This work is licensed under a
Creative Commons Attribution 4.0 International License
.
Save
Save
Save
Save