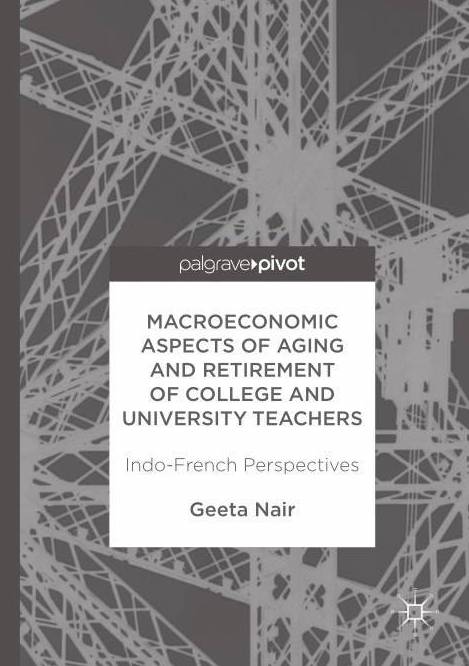 Book Review: Macroeconomic Aspects of Aging and Retirement of College and University teachers. Indo-French perspecctives.
Keywords
Increase in longevity; Inter-generational issues; Economic impact; Retirement planning; developed and developing nations;
References
United Nations Report on global aging and population needs
World Health Organization mentioned as monitoring system of Aging Issues.
DOI:
https://doi.org/10.5195/aa.2018.198
Refbacks
There are currently no refbacks.
Copyright (c) 2018 Ruth Naomi Grendell

This work is licensed under a
Creative Commons Attribution 4.0 International License
.
Save
Save
Save
Save