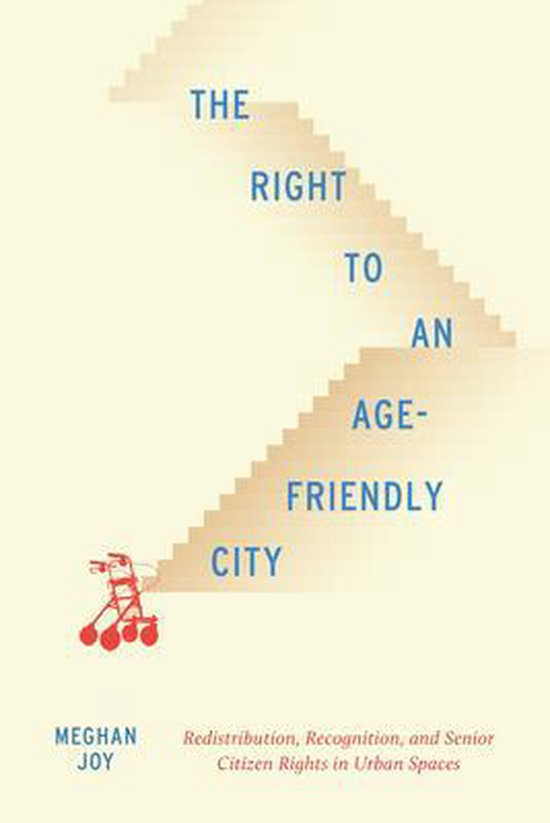 Book Review: The Right to an Age-Friendly City: Redistribution, Recognition, and Senior Citizen Rights in Urban Space
References
Buffel, Tine, and Chris Phillipson. 2016. "Can Global Cities Be 'Age-Friendly Cities'? Urban Development and Ageing Populations." Cities 55 (June): 94–100. https://doi.org/10.1016/j.cities.2016.03.016.
Calasanti, Toni, and Neal King. 2019. "1. Successful Aging, Ageism, and the Maintenance of Age and Gender Relations." In Successful Aging as a Contemporary Obsession. Edited by Sarah Lamb, 27–40. Rutgers University Press. https://doi.org/10.36019/9780813585369-004.
Joy, Meghan. 2021. "Neoliberal Rationality and the Age Friendly Cities and Communities Program: Reflections on the Toronto Case." Cities 108 (January): 102982. https://doi.org/10.1016/j.cities.2020.102982.
Isin, Engin. 2008. "The City as the Site of the Social." In Recasting the Social in Citizenship. Edited by Engin Isin, 261-280. Toronto: University of Toronto Press.
Tate, Winifred. 2020. "Anthropology of Policy: Tensions, Temporalities, Possibilities." Annual Review of Anthropology 49: 83-99.
WHO. 2007. "Global Age-friendly Cities: A Guide." World Health Organization. https://www.who.int/ageing/publications/Global_age_friendly_cities_Guide_English.pdf.
WHO. 2021. "Age-friendly World." World Health Organization. https://extranet.who.int/agefriendlyworld/about-us/.
DOI:
https://doi.org/10.5195/aa.2022.390
Refbacks
There are currently no refbacks.
Copyright (c) 2022 Yvonne Wallace

This work is licensed under a
Creative Commons Attribution 4.0 International License
.
Save
Save
Save
Save