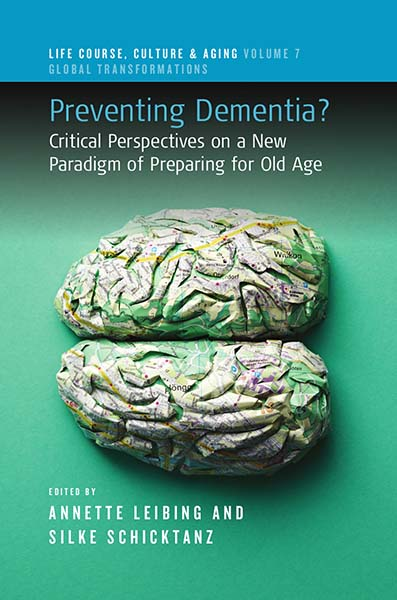 Book Review: Preventing Dementia? Critical Perspectives on a New Paradigm of Preparing for Old Age
References
Au, Larry. 2021. "Recent Scientific/Intellectual Movements in Biomedicine." Social Science & Medicine 278: 1-12.
Latour, Bruno. 1999. Pandora's Hope: Essays on the Reality of Science Studies. Cambridge, MA: Harvard University Press.
Livingston, Gill, Sommerlad, Andrew, Orgeta, Vasiliki, Costafreda, Sergi G., Huntley, Jonathan, Ames, David, Ballard, Clive, Banerjee, Sube, Burns, Alistair, and Cohen-Mansfield, Jiska. 2017. "Dementia Prevention, Intervention, and Care." The Lancet 390 (10113): 2673–2734.
Luhmann, Niklas. 2005. Risk: A Sociological Theory. New Brunswick, NJ: Transaction Publishers.
DOI:
https://doi.org/10.5195/aa.2022.387
Refbacks
There are currently no refbacks.
Copyright (c) 2022 Noa Vana

This work is licensed under a
Creative Commons Attribution 4.0 International License
.
Save
Save
Save
Save