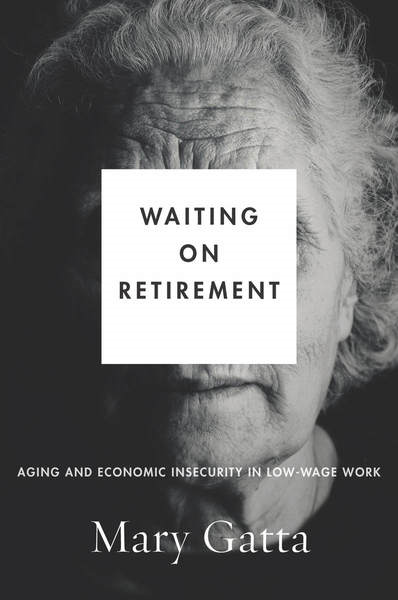 Book Review: Waiting on Retirement: Aging and Economic Insecurity in Low-Wage Work
References
Bruder, Jessica. 2017. Nomadland: Surviving America in the Twenty-First Century. Norton, W. W. & Company, Inc.
Goss, Stephen. 2010. "The Future Financial Status of the Social Security Program." Social Security Bulletin 70 (3) https://www.ssa.gov/policy/docs/ssb/v70n3/v70n3p111.html.
DOI:
https://doi.org/10.5195/aa.2021.368
Refbacks
There are currently no refbacks.
Copyright (c) 2021 Neri de Kramer

This work is licensed under a
Creative Commons Attribution 4.0 International License
.
Save
Save
Save
Save