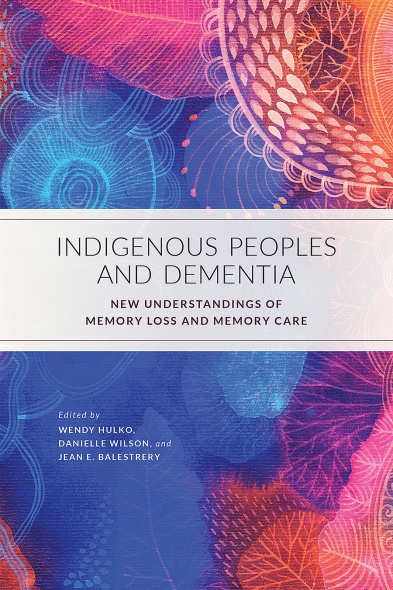 Book Review: Indigenous Peoples and Dementia: New Understandings of Memory Loss and Memory Care.
References
ANCSA Regional Association. 2020. About the Alaska Native Claims Settlement Act. Retrieved on June 30, 2021 from https://ancsaregional.com/about-ancsa/.
Dementia Friends Wisconsin. 2018. Development of The River: A Story of Dementia. Retrieved on July 2, 2021 from https://wai.wisc.edu/wp-content/uploads/sites/1129/2020/05/DFWI-The-River-Context-NATIVE-AMERICAN.pdf.
DOI:
https://doi.org/10.5195/aa.2021.365
Refbacks
There are currently no refbacks.
Copyright (c) 2021 Britteny M. Howell

This work is licensed under a
Creative Commons Attribution 4.0 International License
.
Save
Save
Save
Save