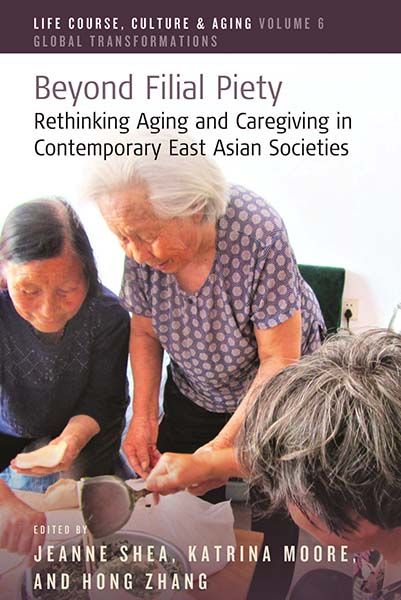 Book Review: Beyond Filial Piety: Rethinking Aging and Caregiving in Contemporary East Asian Societies
References
Buch, Elana D. 2015. "Anthropology of Aging and Care." Annual Review of Anthropology 44: 277–93.
Ikels, Charlotte, ed. 2004. Filial Piety: Practice and Discourse in Contemporary East Asia. 1st edition. Stanford, Calif: Stanford University Press.
Sivaramakrishnan, Kavita. 2018. As the World Ages: Rethinking a Demographic Crisis. Cambridge, Massachusetts: Harvard University Press.
DOI:
https://doi.org/10.5195/aa.2021.342
Refbacks
There are currently no refbacks.
Copyright (c) 2021 Francesco Diodati

This work is licensed under a
Creative Commons Attribution 4.0 International License
.
Save
Save
Save
Save