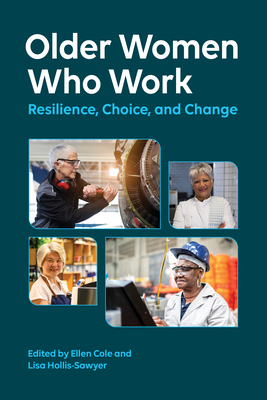 Book Review: Older Women Who Work: Resilience, Choice, and Change
References
Tornstam, Lars. 1989. "Gero-transcendence: A Meta-theoretical Reformulation of the Disengagement Theory." Aging: Clinical and Experimental Research 1(1): 55-63.
Tornstam, Lars. 2005. Gerotranscendence: A Developmental Theory of Positive Aging. New York, NY: Springer.
U.S. Census Bureau. 2017. The Supplemental Poverty Measure: 2016 (Current Population Reports No. P60-261).
DOI:
https://doi.org/10.5195/aa.2021.340
Refbacks
There are currently no refbacks.
Copyright (c) 2021 Urša Bratun

This work is licensed under a
Creative Commons Attribution 4.0 International License
.
Save
Save
Save
Save