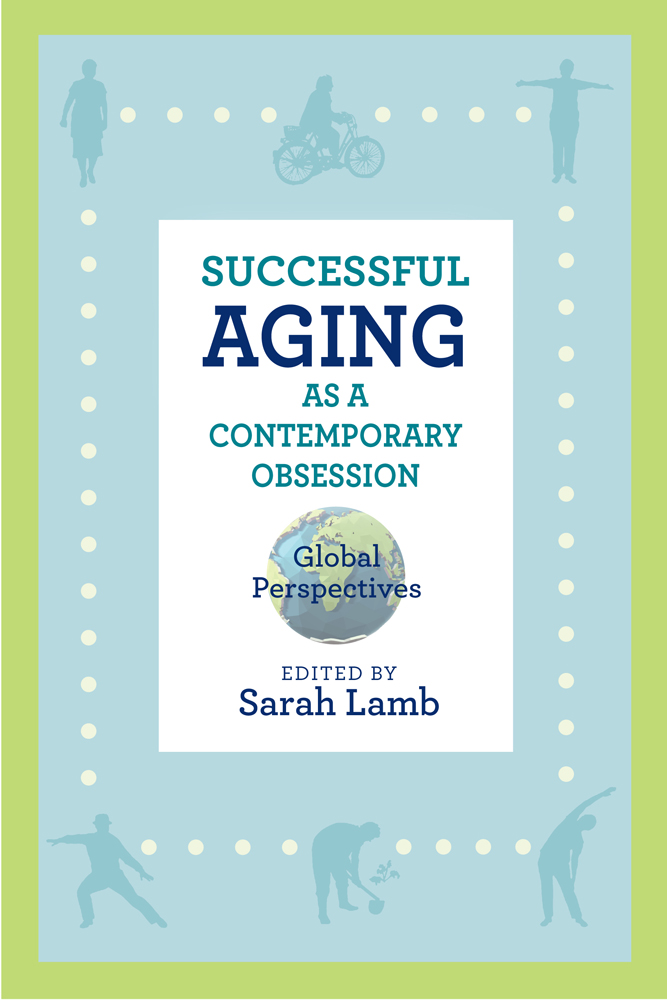 Book Review: Successful Aging as a Contemporary Obsession: Global Perspectives
References
Feng, Qiushi and Paulin Tay Straughan. 2017. "What Does Successful Aging Mean? Lay Perception of Successful Aging Among Elderly Singaporeans." The Journals of Gerontology: Series B 72 (2): 204–213.
Kaufman, Sharon. 1993. "Reflections on the Ageless Self." Generations 17 (2): 13-16.
Kim, Boon Han, Ji Eun Choi, Joon Ah Cho, Jin. "Hui Cho, and Min Su Kim. 2015. "Death, Fear, and Readiness as Factors Associated With Successful Aging Perspectives From the Lay Definitions of Older Patients." Journal of Hospice & Palliative Nursing 17 (2): 149-156.
Lamb, Sarah. 2014 ."Permanent Personhood or Meaningful Decline? Toward a Critical Anthropology of Successful Aging." Journal of Aging Studies 29: 41-52.
DOI:
https://doi.org/10.5195/aa.2020.272
Refbacks
There are currently no refbacks.
Copyright (c) 2020 Jacquelyn B. Frank

This work is licensed under a
Creative Commons Attribution 4.0 International License
.
Save
Save
Save
Save