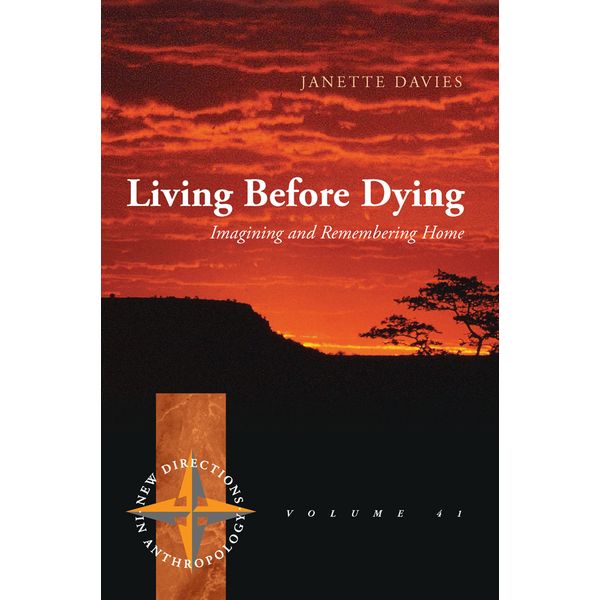 Book Review: Living Before Dying: Imagining and Remembering Home
References
Gubrium, Jaber F. 1975. Living and Dying at Murray Manor. New York: St. Martin's Press.
Hazan, Haim. 2015. Against Hybridity: Social Impasses in a Globalizing World. Cambridge: Polity Press.
Kitwood, Tom. 1997. Dementia Reconsidered: The Person Comes First. Philadelphia: Open University Press.
McLean, Athena. 2007. The Person in Dementia: A Study in Nursing Home Care in the US. Toronto: University of
Toronto Press.
Rosaldo, Renato. 2000. "Grief and a Headhunters Rage." In Anthropological Theory:An Introductory History edited
by Jon R McGee and Richard L Warms, 521–535. Mountain View, CA: Mayfield.
DOI:
https://doi.org/10.5195/aa.2020.268
Refbacks
There are currently no refbacks.
Copyright (c) 2020 Noa Vana, Haim Hazan

This work is licensed under a
Creative Commons Attribution 4.0 International License
.
Save
Save
Save
Save