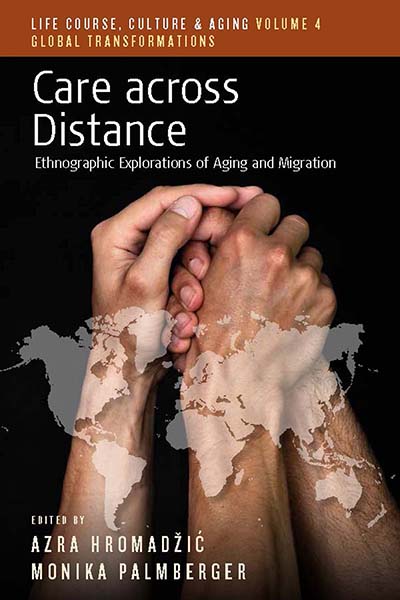 Book Review: Care Across Distance: Ethnographic Explorations of Ageing and Migration
References
Appadurai, Arjun. 1996. Modernity at Large. Minneapolis, MN: Minneapolis University Press.
Kleinman, Arthur and Sjaak van der Geest. 2009. "'Care' in Health Care." Medische Anthropologie 21 (1): 159-168.
Stevenson, Lisa. 2014. Life Beside Itself: Imagining Care in the Canadian Arctic. Berkeley: University of California Press.
DOI:
https://doi.org/10.5195/aa.2019.230
Refbacks
There are currently no refbacks.
Copyright (c) 2019 Kristin Elizabeth Yarris

This work is licensed under a
Creative Commons Attribution 4.0 International License
.
Save
Save
Save
Save