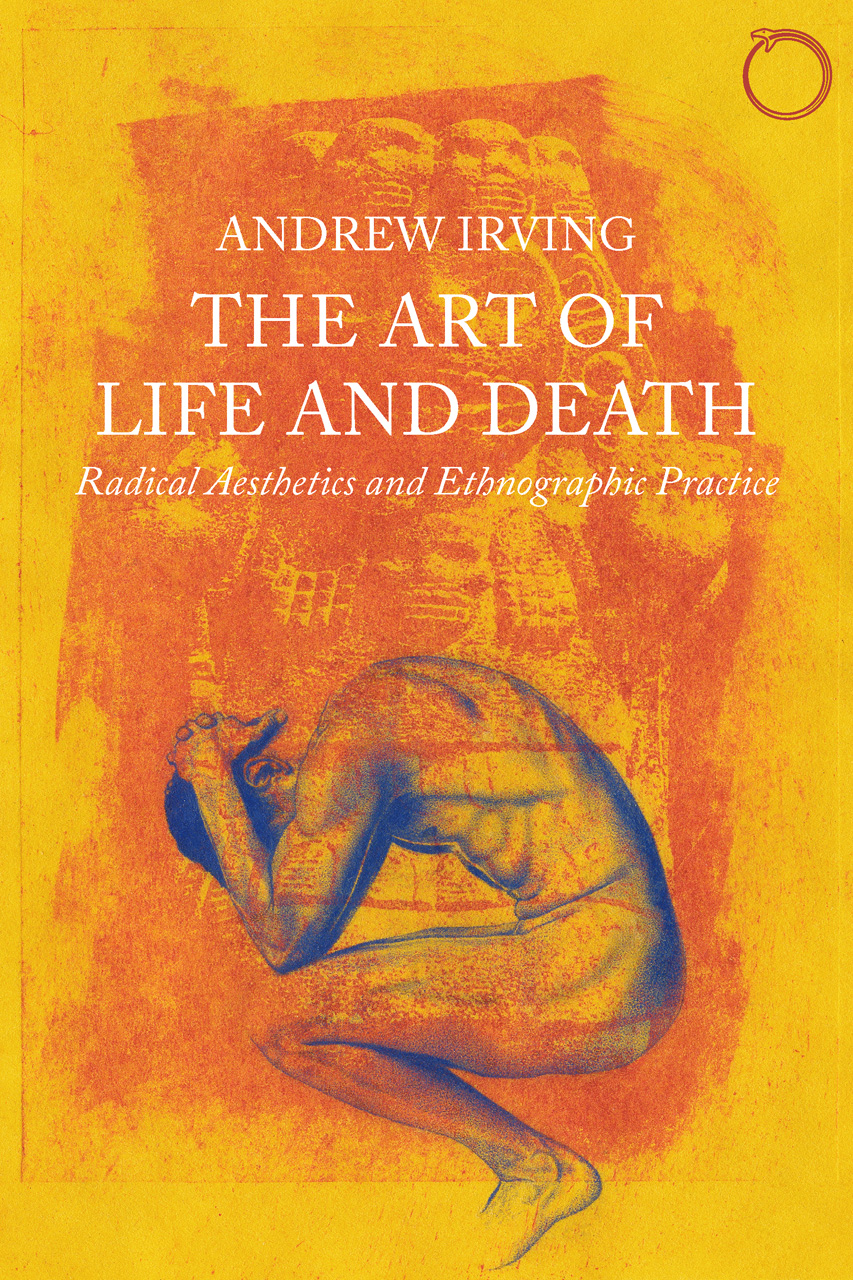 Book Review: The Art of Life and Death: Radical Aesthetics and Ethnographic Practice
Abstract
A book review of The Art of Life and Death: Radical Aesthetics and Ethnographic Practice 
Keywords
Contingency; Mortality; Temporality; Perception
References
Appadurai, A. 2013. The Future as Cultural Fact: Essays on the Global Condition. London: Verso.
Loewenthal, J. & Broughton, J. 2018 (forthcoming). Travel Imaginaries of Youth in New York City: History, Ethnicity, and the Politics of Mobility. In Stahl, G., Habib, S., and Ward, M. R. M. (Eds.), Youth, Place and Theories of Belonging. London: Routledge.
Rapport, N. 2012. Anyone: Towards a Cosmopolitan Anthropology. Oxford & New York, NY: Berghahn.
Salazar, J. F., Pink, S., Irving, A., & Sjöberg, J. (Eds.). 2017. Anthropologies and Futures: Researching Emerging and Uncertain Worlds. London & New York, NY: Bloomsbury.
DOI:
https://doi.org/10.5195/aa.2018.199
Refbacks
There are currently no refbacks.
Copyright (c) 2018 John Loewenthal

This work is licensed under a
Creative Commons Attribution 4.0 International License
.
Save
Save
Save
Save