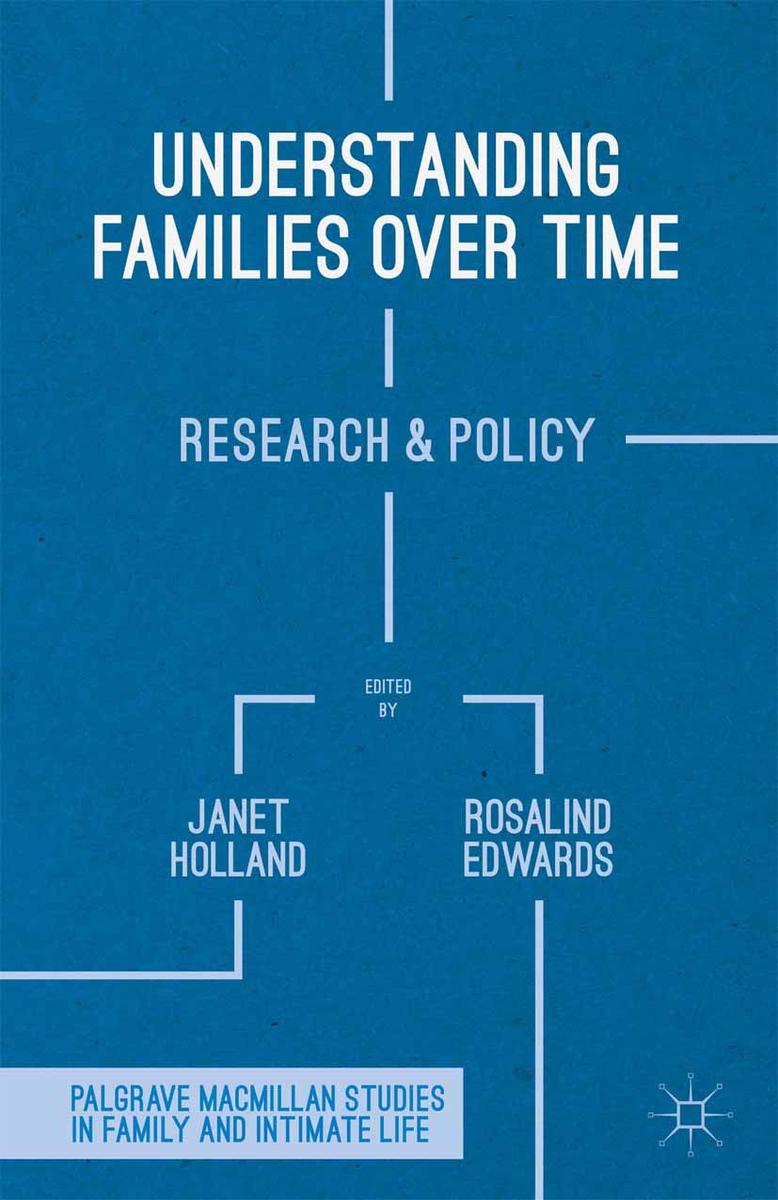 Book Review: Understanding Families over Time: Research and Policy
Abstract
This book comprises a series of essays reviewing family relationships in the UK.  The focus is on how parents, grandparents, and children connect.  The essays address the ways in which external factors, such as economics and politics, affect these relationships. The essays specifically feature the ways in which women and men are particularly affected by being parents or grandparents.  The editors and key authors suggest that family ties do not suggest a generational divide.  Rather, they suggest that people do as much as possible to help each other through  challenges. The essays are geared towards larger social understandings and towards the formulation of social policy.  Lastly, they are useful for cross-cultural comparison.
Keywords
Families; gender; parents; grandparents; children; economic factors; political factors; policy issues
DOI:
https://doi.org/10.5195/aa.2019.125
Refbacks
There are currently no refbacks.
Copyright (c) 2019 Richard Zimmer

This work is licensed under a
Creative Commons Attribution 4.0 International License
.
Save
Save
Save
Save