Anthropology & Aging is the official journal of the Association for Anthropology, Gerontology, and the Life Course (AAGE), a nonprofit organization established in 1978 as a multidisciplinary group dedicated to the exploration and understanding of aging within and across the diversity of human cultures. 

Association for Anthropology, Gerontology and the Life Course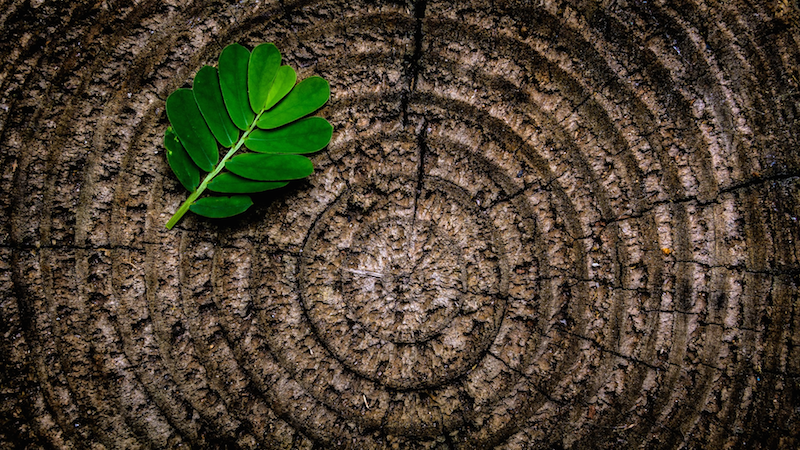 Save
Save
Save
Save
Our perspective today remains holistic, comparative, and international. We are particularly interested in manuscripts that have cross-disciplinary appeal, that present cutting-edge research and bring creative and stimulating insight to aging studies and the human condition across the life course. Our journal strives to advance anthropological theory, whilst contributing to knowledge at the intersection of anthropology and gerontology. 
*******************************************************************************************************
Co-Editors
Philip Kao (Harvard University) & Cortney Hughes Rinker (George Mason University)
Portfolio Editor
Jennifer Stratton (Duke University)
Book Reviews Editor
Joann Kovacich (University of Phoenix)
Graduate Student Editor
Carrie Ryan (University of Oxford)
Editorial Assistant
Levi Mitzen (George Mason University) 
Editorial Advisory Board
Steven Albert (University of Pittsburgh)
Leslie Carlin (University of Toronto, Canada)
Howie Giles (University of California, Santa Barbara)
Madelyn Iris (Council for Jewish Elderly)
Lori L. Jervis (University of Oklahoma)
Rebecca E. Johnson (Northwestern University)
Sarah Lamb (Brandeis University)
Dawn Lehman (Northern Arizona University)
Annette Leibing (Université de Montreal, Canada)
Mark Luborsky (Wayne State University)
Caitrin Lynch (Olin College)
Athena McLean (Central Michigan University)
Jon Nussbaum (Pennsylvania State University)
Bjarke Oxlund (University of Copenhagen, Denmark)
Margaret Perkinson (University of Hawaii, Mānoa)
Jason Rodriquez (UMass Boston)
Robert Rubinstein (University of Maryland Baltimore County)
Dena Shenk (University of North Carolina, Charlotte)
Samantha Solimeo (CADRE, Iowa City VA Medical Center)
Nanami Suzuki (Graduate University of Advanced Studies/National Museum of Ethnology, Osaka, Japan)                                           
---
Other inquires may be submitted via e-mail to anthro-age@mail.pitt.edu.
Announcements
September 2018 Issue on its Way!

Latest Issue Coming Very Soon...
Posted: 2018-09-08
More...
Vol 39, No 1 (2018)